Improving operational safety for life
The challenges impacting operational safety worldwide
Operational safety challenges
Safety is an important issue when it comes to sustainability. Sustainability as a topic traditionally focuses on three areas: environmental, economic, and social sustainability – but in an operational setting, they are all bound together by one common denominator: safety. Organizations cannot be sustainable without protecting their vital resources' health, safety, and welfare – their employees and the environment around them.
Creating a safe and sustainable working environment depends on a reliable network of elements that must function to ensure a secure process. Process safety in industrial settings may focus on preventing leaks, spills, equipment malfunction, overpressures, over temperatures, corrosion, fires, explosions, and chemical accidents in chemical process facilities or other facilities dealing with hazardous materials.
With rigorously enforced legal restrictions for the safe transport of hazardous media and environmental safety, plant operators worldwide must fulfill environmental and employee protection standards. So, semiconductor manufacturers under pressure to satisfy the ever-increasing demand from the tech industry, chemical plant operators striving to meet increased demand for materials, or merchant shipping companies needing to escape congestion in ports cannot cut corners on physical safety for their employees.
Download the PDF brochure
Performance material solutions
Your partner for providing operational safety
As a leading global piping systems company, one of our goals is to help our customers to improve operational safety and overcome environmental safety challenges through innovation. By developing highly engineered products, pioneering jointing technologies, and industry-leading training capabilities, we create solutions that will enhance operational safety and enable our customers to avoid accidents, leakages, and reputation loss.
One community, one purpose
How we're already helping to improve operational safety globally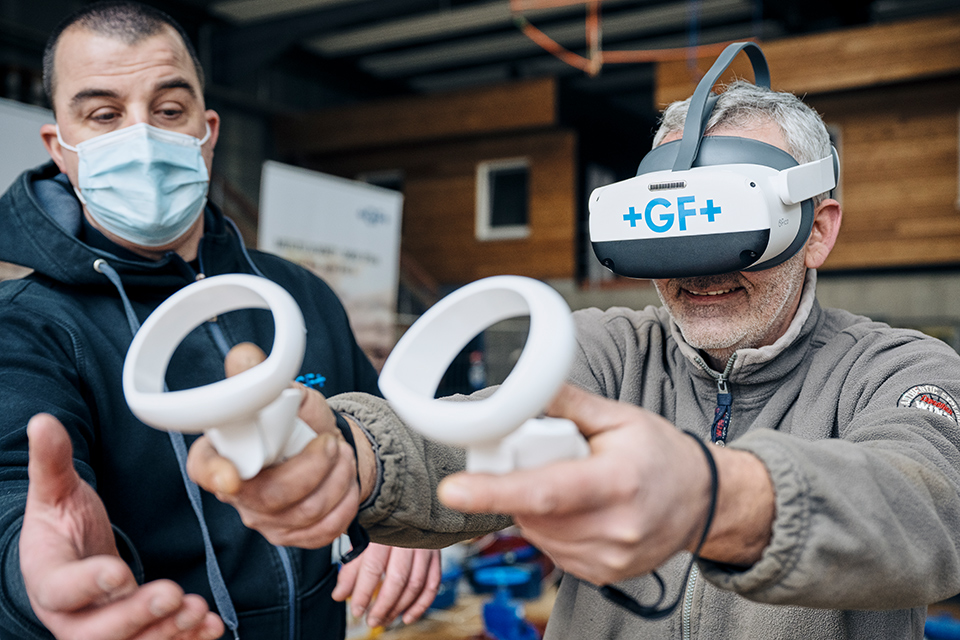 IFSB, Luxembourg
Correct installation is key in the utility sector to ensure safety during installation and protect from leakage. The Institut de Formation Sectoriel du Bâtiment (IFSB) was set up by representatives of the construction and public works sector to enhance the skills of people working in the field. GF Piping Systems is the chosen partner to provide training in the installation and welding of thermoplastic piping systems at the learning center of IFSB in Luxembourg. Trainings include theory, hands-on practical trials, as well as virtual reality sessions with VR goggles. With this tool, trainees can practice the same installation several times at their own pace until they truly feel comfortable going out into the field.
Trainings include theory, hands-on practical trials, as well as virtual reality sessions with VR goggles. With this tool, trainees can practice the same installation several times at their own pace until they truly feel comfortable going out into the field.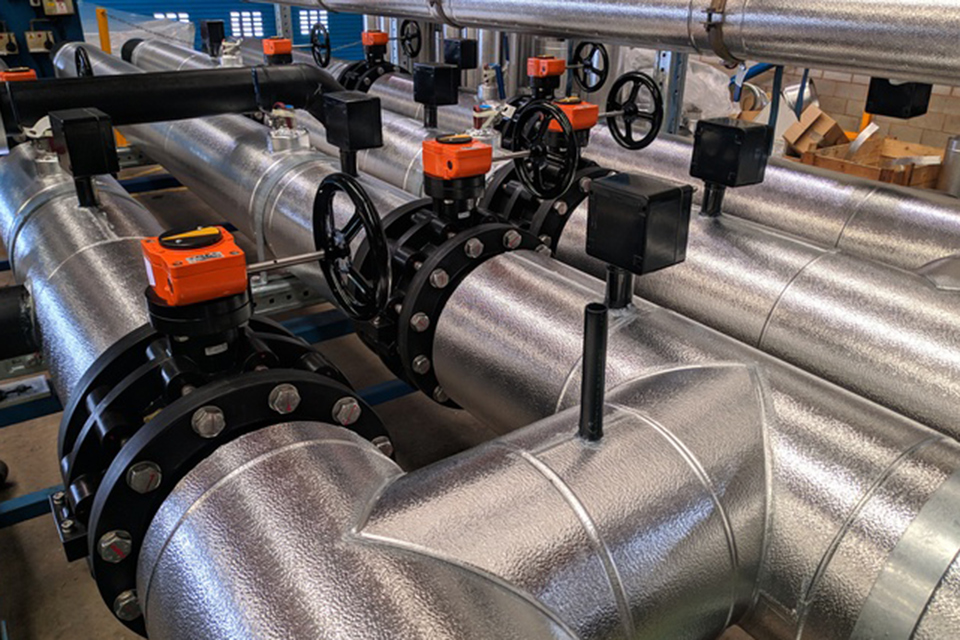 Hyperscale Data Center, Ireland
Speed and reliability are essential when it comes to the construction of data centers, where the exponentially growing demand for data storage means new facilities are built at dizzying speeds. During the construction of a new hyperscale data center in Ireland, GF Piping Systems' ecoFIT was chosen for the process cooling water application, in combination with Off-site Manufacturing, allowing the on-site installation time to be reduced remarkably from 6 months to 6 weeks.
GF Piping Systems leveraged its in-house expertise in data centers to provide a range of engineering services to support the design and installation process, including stress analysis, static load calculations, re-design of piping isometrics, piping expansion/contraction analysis, and recommendations for the design of pipe supports.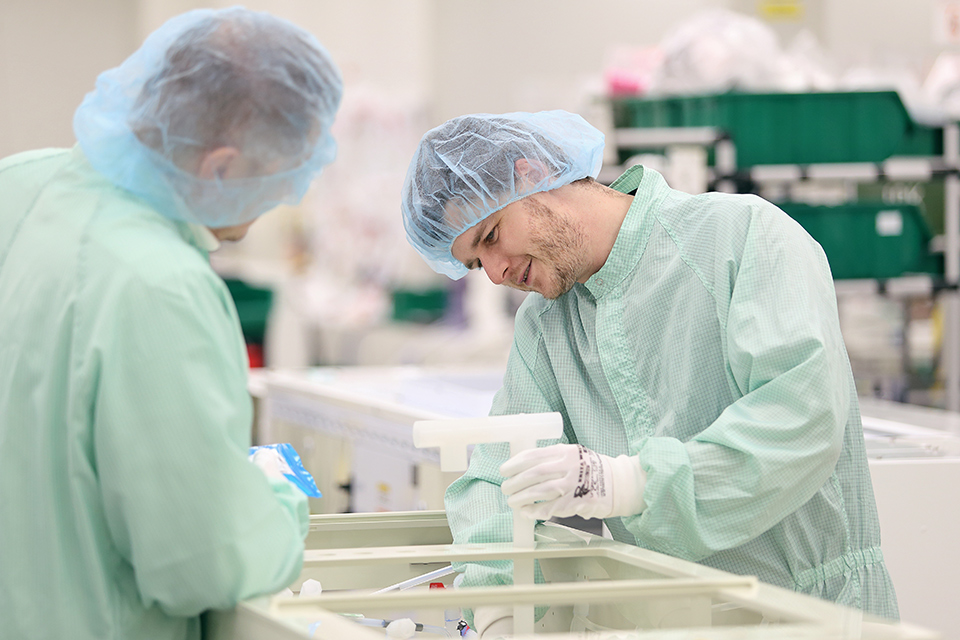 UCT, Czech Republic
Microelectronics manufacturers have a keen eye for quality assurance – the tiniest particles traveling through their networks would destroy their high demand product. UCT is a global leader in semiconductor fabrication support. In the face of a highly volatile market, the company sought out local support for greater security, while still relying on a global supplier, with representation only minutes away in Liberec, Czech Republic.
To meet the required specifications in terms of cleanliness, surface roughness and chemical resistance, a SYGEF solution from GF Piping Systems was chosen – ensuring operational safety throughout.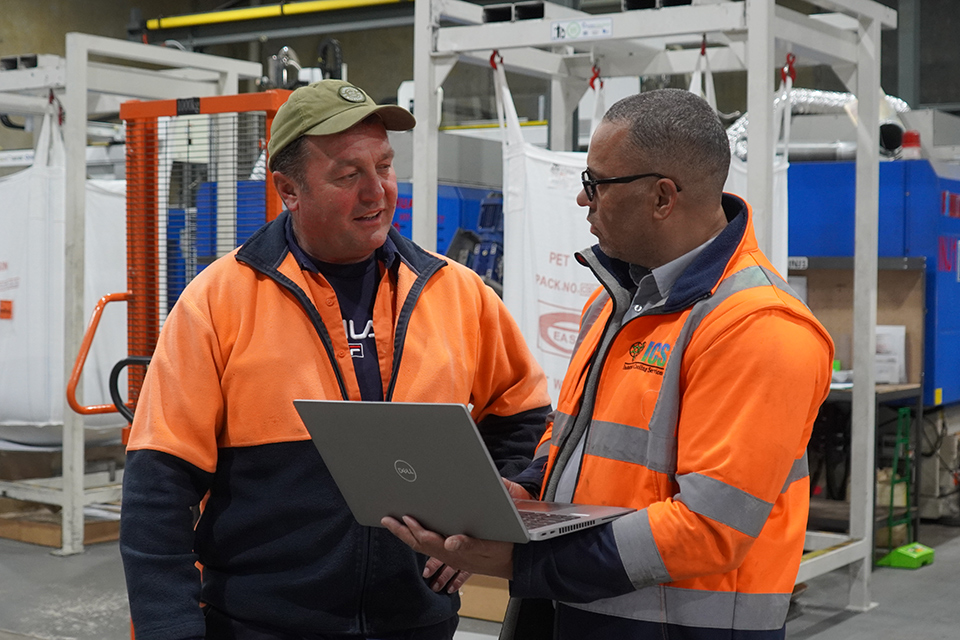 Synergy Packaging, Australia
Being sustainable as a company also means keeping up with demand – but greater speed and increased capacity also means growing operational safety challenges. Synergy Packaging (Tullamarine, Australia), now under the PACT Group specializes in the manufacture and supply of high quality recyclable plastic packaging. The increasing demand for products meant that Synergy Packaging needed to move to a new facility, requiring a pipe upgrade to gain highest production capacities.
Synergy Packaging chose GF Piping Systems' COOL-FIT 2.0 and PVC-U piping systems including piping, fittings and valves to achieve efficiency for process cooling and condenser water applications. PVC-U was used instead of copper to avoid corrosion, a lighter weight to save further on-site labour costs and the competitive pricing. Furthermore, Tangit solvent cement jointing instruction training was organized together with COOL-FIT 2.0 installation training by GF Piping Systems Australia local Melbourne team.

1,282 fatal occupational injuries
In 2020 in the US, workers in transportation and material moving occupations and construction and extraction occupations accounted for nearly half of all fatal occupational injuries (47.4 percent), representing 1,282 and 976 workplace deaths, respectively.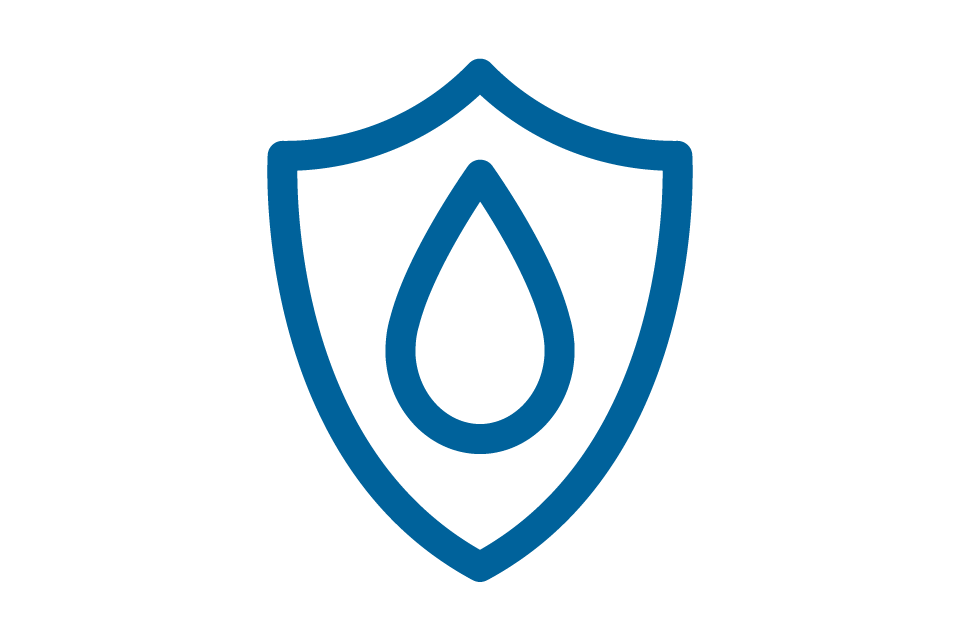 Hazardous chemical production
In 2020, 284 million tonnes of hazardous chemicals were produced in the EU alone, 230 million tonnes of which were hazardous to human health. In the same year, 302 million tonnes were consumed.

38.8M workdays lost
In 2019/2020, it's estimated that 38.8 million workdays were lost in the UK due to workrelated illnesses and workplace accidents. As a result, the average absent employee took 17.6 days off to recover from a work-related accident or illness.
Articles
Sustainability at GF Piping Systems
GF Piping Systems is committed to enabling the safe and sustainable transport of water, gas and chemicals. Only by considering the needs of all key stakeholders can the company, the planet, and society at large thrive in the long term.
Data Center portal
We have developed a specific Data Center Portal designed to help and guide our customers through the conversion process from metallic piping to a complete plastic engineered solution. As well as explaining the detailed applications in a Data Centers where GF pipes are applicable, the portal also provides valuable technical data to key engineering questions.
---
Operational safety for life - GF Piping Systems presents the new PEcut 1200 cutting tool
To address the challenging conditions of installers, the Swiss flow solutions provider has introduced a cutting tool that saves time and costs while increasing safety.
The world's first infrared welded PVC-U system
Sign up for the on-demand online event powered by GF Piping Systems to learn more about the more sustainable, cost-effective, and safe solution: Infrared welded PVC-U.
---
Global industries
We are committed to supporting our customers success with innovative solutions.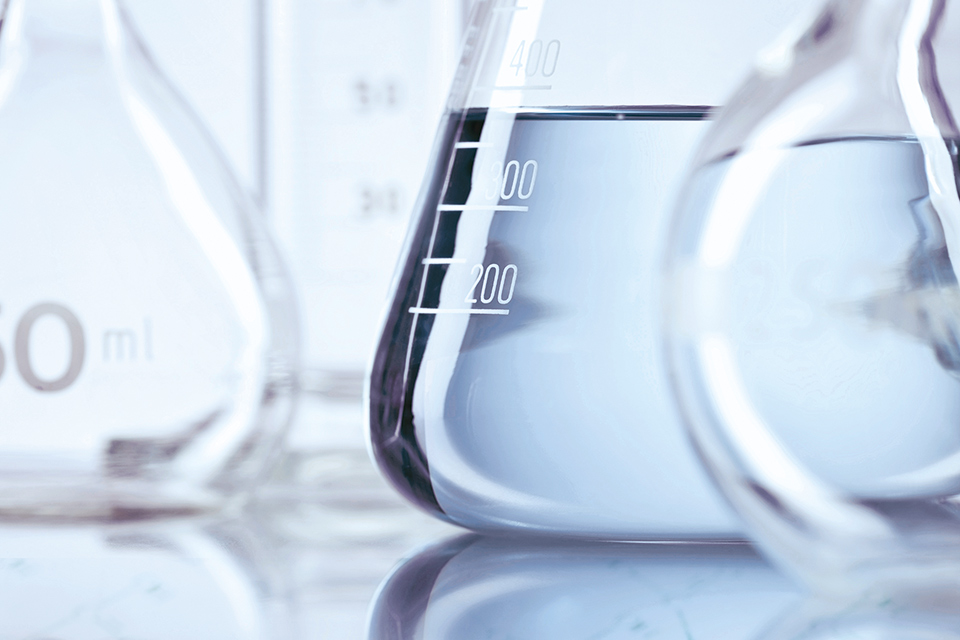 Chemical process industry
Secure your flow - more safety with complete system solutions by GF Piping Systems. Decision-makers have one goal in common: to manufacture chemical products cost-efficiently in a complex market. We offer safe and reliable solutions for the cost-efficient manufacturing of chemical products. Our focus lies on applications in the fields of chemical production, chemical distribution and surface treatment.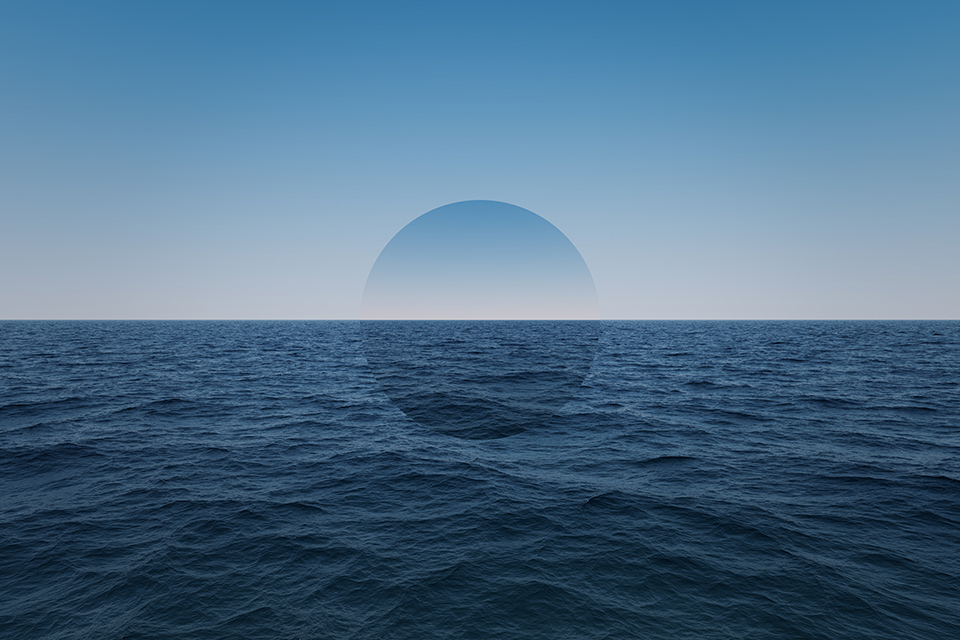 Marine industry
The maintenance-free, easy and complete solutions of GF Piping Systems for water and cooling applications onboard help you to increase the safety and comfort of your passengers and the efficiency of your ship. At the same time, they contribute to lowering the maintenance and overall costs and reducing downtimes as much as possible. Our products warrant the safe conveyance of drinking water and other process fluids on board – without altering their quality in the least.
Future horizons. Sustainable water solutions for marine.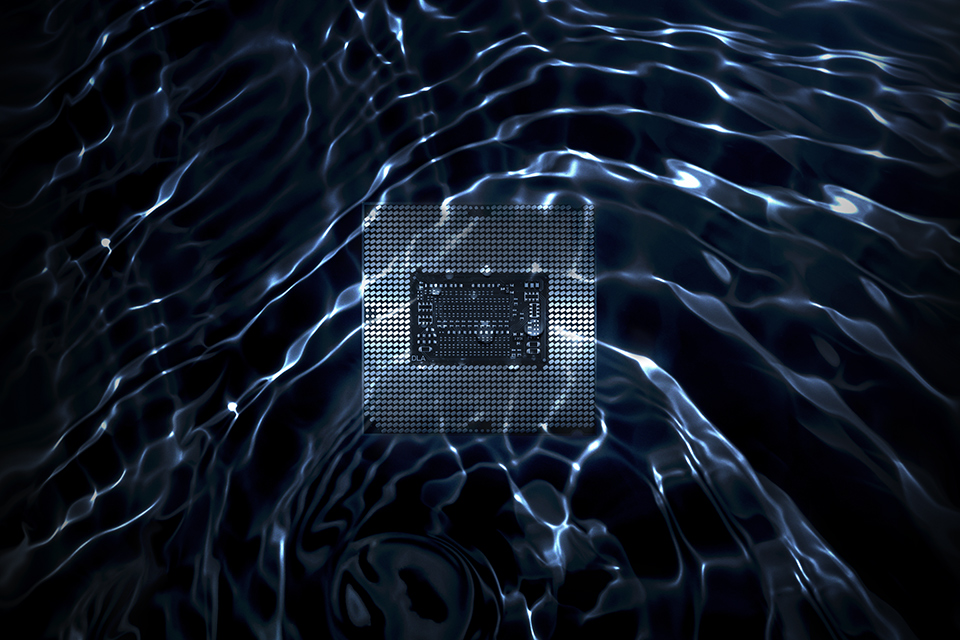 Microelectronics
GF Piping Systems has supported the semiconductor industry's efforts to build the most sustainably managed fabrication factories for more than 30 years. Our global teams help the industry manufacture some of the world's most advanced technologies while still supporting their mission to use water resources more sustainability, reduce their carbon footprint, and lessen their impact on the environment.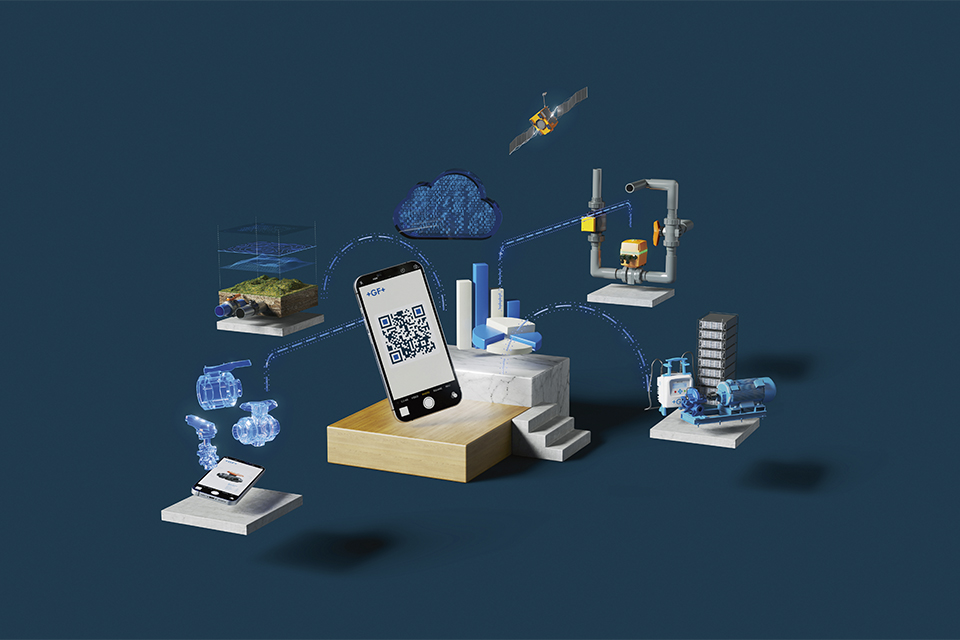 Specialized solutions
With Specialized Solutions, GF Piping Systems supports the design and installation of state of the art plastic piping systems, so that owners and planners can concentrate on their daily business without interruption. GF Piping Systems is present every step of the way, from providing planning support on new projects to testing the condition of old systems.
GF Piping Systems and its Specialized Solutions cover every aspect of a project's process, from the design phase all the way through to installation and maintenance.
×
Speak to an Expert
Thanks for showing interest: we will contact you as soon as possible. To provide you with the best service, please give us some short information about your inquiry, so we can assign the piping consultant that fits better with your needs.